Skinerbs derives its name from the words "skin" and "herbs." In 2018, Faralex International developed Skinerbs to provide cost-efficient anti-aging essentials. In 2019, Skinerbs launched.
Our mission is to provide cost-effective yet world-class anti-aging essentials for all as a solution or prevention. Our vision is to see thousands of people enjoying access to quality anti-aging products for daily use without costing them much.
Our products are:
Safe for Human Usage
Proven Results
Good for Men and Women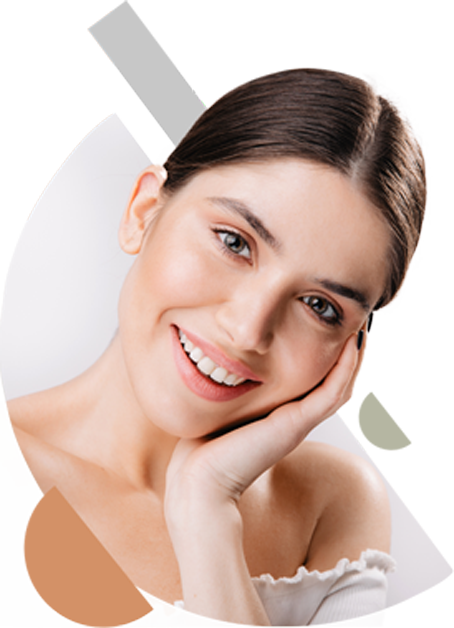 For news and features about Skinerbs and what we do, take a look here. In addition, our News and Media Center features our news releases, features about us, and what Skinerbs currently offers.
Here at Skinerbs, we value your feedback. Contact us directly via the website. We will try our best to reply!